Welcome to the world of bassist, producer, drummer, composer, Brian Bromberg!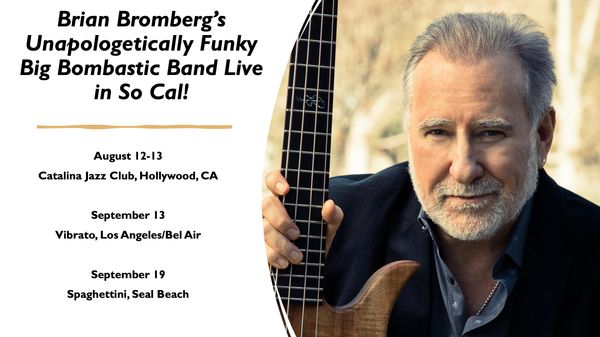 I am thrilled to announce that on July 8, I will be digitally releasing five CD's that have not been available in the USA and Western Hemisphere! All five projects will be available on all of your favorite streaming platforms.
Hands: The complete sessions, remastered 24/96 high resolution solo acoustic bass.
A Bass Odyssey: A twist of legendary classical music themes.
The JB Project, Brombo I, II, III. Brian Bromberg, Akira Jimbo, and Otmaro Ruiz. Jeff Lorber and Patrice Rushen featured on Brombo III. There are a lot of surprises on these recordings! Please check 'em out!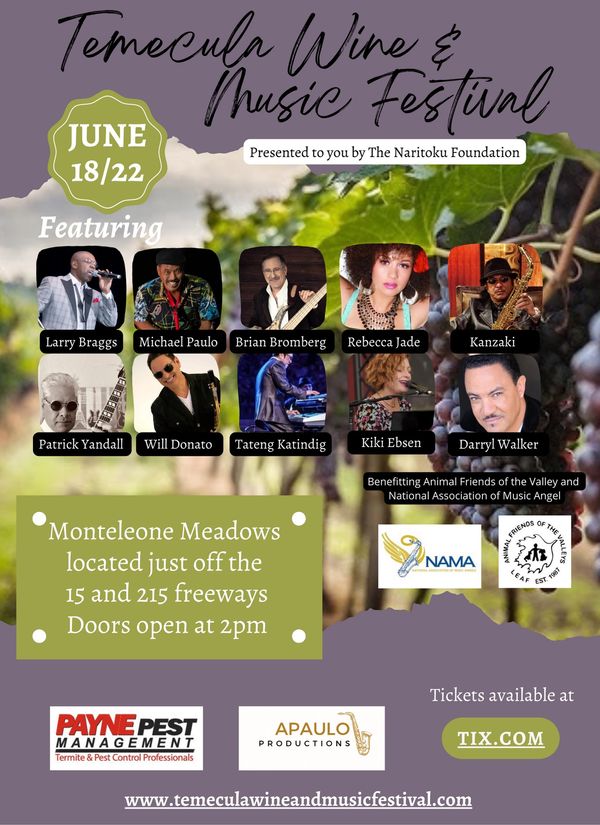 THE HATS ARE FINALLY ON THE WAY!
Thank you for your patience as we have had crazy vendor and supply chain issues. The hats will be shipping soon!
"When I was writing the music for my album A Little Driving Music, this song just showed up and essentially just kinda wrote itself. Same with the name, Baton Rouge. It just came to me. I was thinking of Baton Rouge in the summer, hot, humid, sticky, and bluesy. A great vibe! The first musician I thought of to play on the song was guitarist Nick Colionne. We have been friends for years and played together a number of times, but never recorded together. I thought this song would be perfect for him and for the two of us to do together.
The video below is from the 2021 Berks Jazz Festival where Nick sat in with my band and we got to perform it live together for the first time. Sadly, I had no idea that it would be the last and only time we would play it together. I am heartbroken that we lost Nico way to soon, but I am so happy that we have this performance of us playing Baton Rouge together. I will cherish this performance and the wonderful smiles we both have playing together."